Our hands are the way of sharing our love and care with animals. We use our hands to communicate with the nature. The Moscow Zoo Friends' Club asks people who care about our four-legged friends to give a hand and donate money to bring the habitants of the Moscow Zoo under protection. Thus, the identity for the Friends' Club is based on a symbol of "a hand" and "an animal".
A set of colourful patterns depicts the variety of creatures that need help and support from the visitors and adds a positive attutude to the ideology of the Club. Every member of the Friends' Club receives one of four cards (depends on the donation), a booklet with all necessary information regarding the donation. Besides acquiring a non-limited access to the Moscow Zoo the member gets a number of privileges and memorable gifts.
The bright color palette adds positive attutide to the concept of the Club.
Each volunteer recieves a brochure with detailed instructions and the map of the Zoo. Besides getting a prioritized access to the Zoo, the person who donated money to one of the animals gets memorable gifts.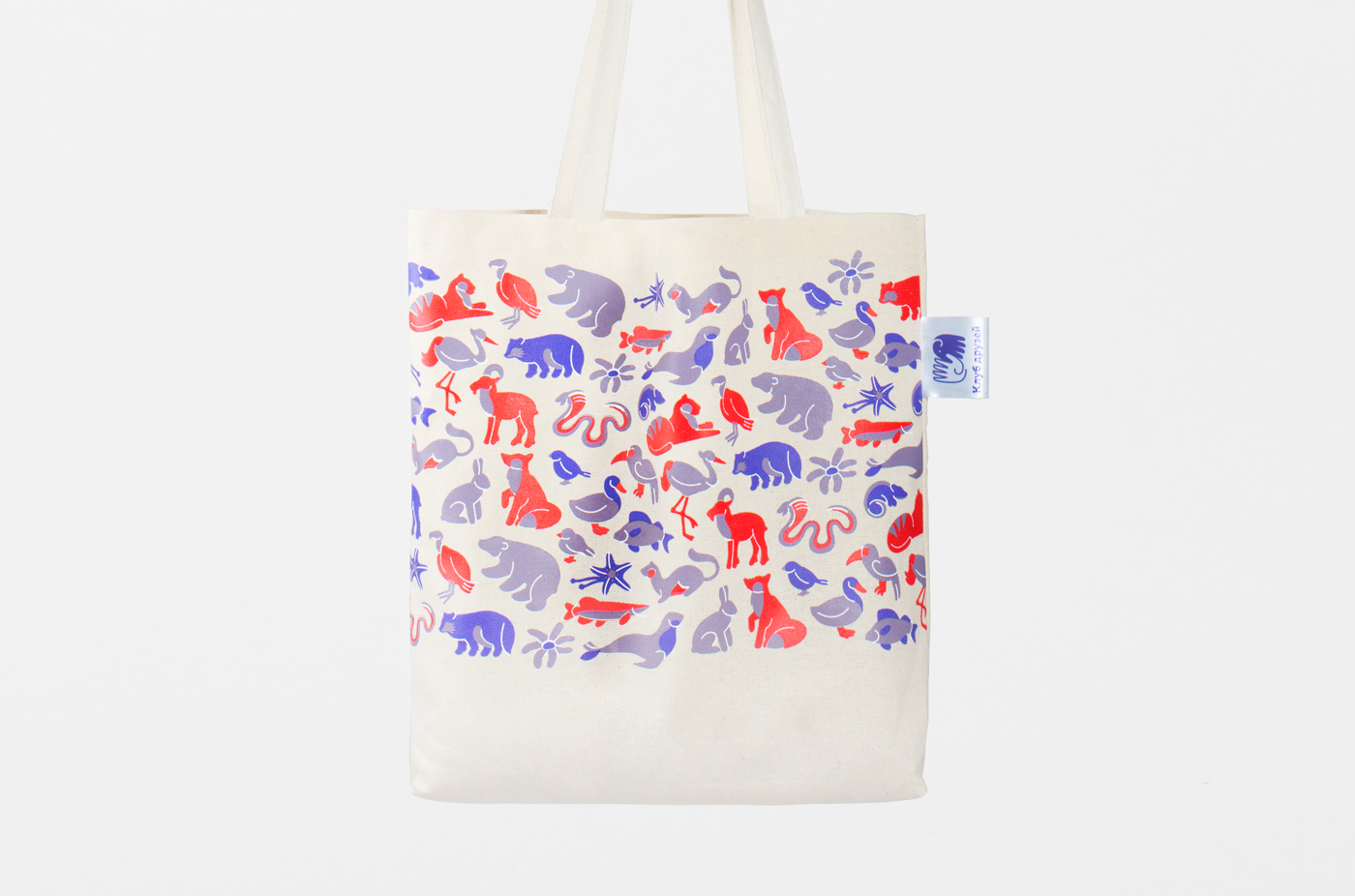 Year: 2017
Client: Moscow Zoo
Made at Just Be Nice